NEW CT MACHINE
Please consider a donation towards a new CT Scan Machine for the Paulding County Hospital.
PCHF will be matching donations up to $25,000!
Click here to learn more.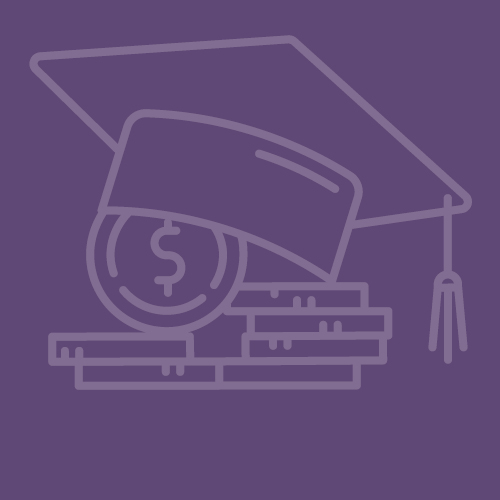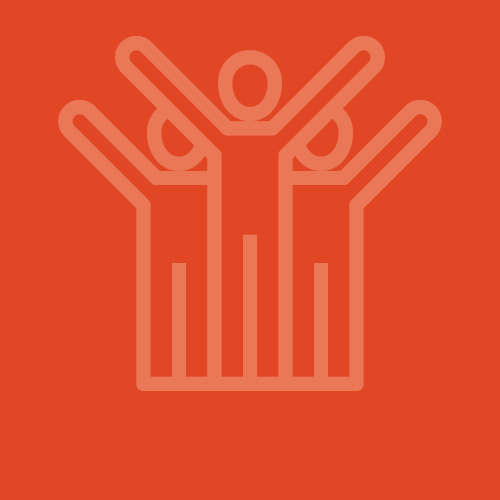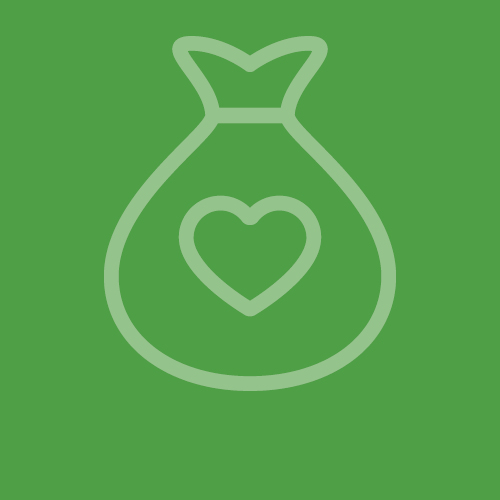 OUR MISSION
To support Paulding County Hospital by promoting high-quality healthcare and wellness for the people in our community.
Lifetime Members of PCHF
Investing in the health of Paulding County
Credit Adjustments, Inc.
Dean Riggenbach
Denny Price
Souheil Al-Jadda
William Bricker
Larry Fishbaugh
Kate Gilreath
James Gray
Louis & Rene Levy
Andrew O'Shaughnessy
Nolan "Tucker" Shisler
Don Snyder
Haviland Drainage Products
Paulding Fraternal Order of Eagles,
Aerie #2405
Virginia Paulus
Randal Ruge
Strengthening our community
Communities that are served by a strong local hospital, where high-quality health care is readily available, play a major role in the health, social and economic vitality of the county and surrounding area. Paulding County Hospital Foundation is proud to partner with our community to secure the funds and resources necessary to support life-changing health care programs right here in Paulding County.
Your contribution matters
Paulding County Hospital Foundation is a not-for-profit organization that depends on donations from individuals, families and corporations in order to support access to excellent health care in Paulding County. We are proud to partner with our community to ensure that high-quality health care is readily available whenever and wherever it is needed.
Recent Projects
2020 – Donated $6,200 to the Family Care Rooms. The donation was used to furnish the rooms and make it more comfortable for family members while loved ones are in hospices.
2019 – $8,000 donations towards CT Scan Machine
2018 – $12,700 to support the Women's Imaging Center and Mammography Upgrades
& $800 Paulding County First Responders Training Facility Shelter
Family Care Rooms
As a result of your generosity, we were able to donate $6,219.10 towards the Family Comfort Rooms at Paulding County Hospital. These rooms provide a private, comfortable space for family members who have a loved one in hospice. The donated money will be used to furnish the rooms with a couch and chairs.